Hello guys, hope you are doing your preparation well. Today I am here with a most demanding book by dr Roma " success to IELTS". You can download this book by clicking on the link provided in the last of the post.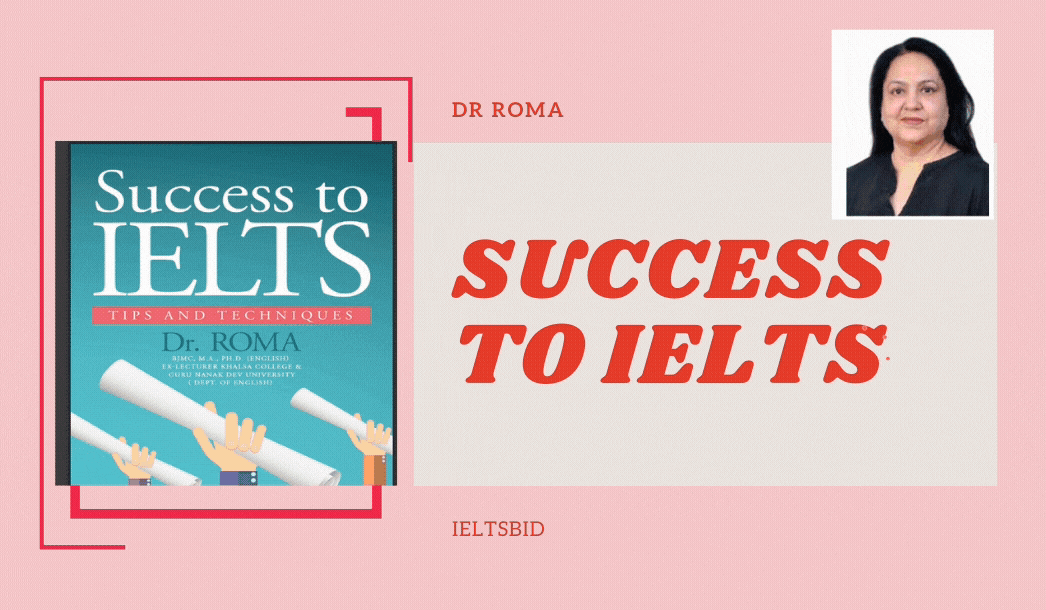 About dr. Roma!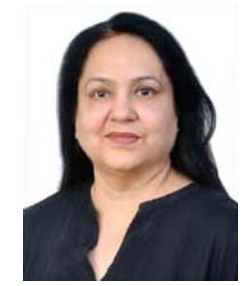 Her full name is Roma Manglani, and she is BJMC, M.A., Ph. D.running her own language training institute. She has an Extensive Teaching experience for various English communication courses and has been an Ex-lecturer at Khalsa College & Guru Nanak Dev University Amritsar in the department of English
How to use this book
This book is best for all type of students, even though one can start his journey to IELTS by using this book. each and every aspect of IELTS is clearly explained. This book is mainly about the tips and tricks used in the IELTS exam. so use below steps to use this book
read the introduction by the authors
make a list of vocabulary to revise it daily
try to use the tricks daily
use the vocabulary in speaking
Success to IELTS contains :
Success to IELTS is about tips and tricks used in the IELTS and this book contains techniques to perform reading and listening module. this book contains the following things.
Reading Test
Solved Example Academic
Hands-On
Hands-On
General Training Reading 2
IELTS General Training Reading 1 Unsolved
IELTS General Training Reading 2
Listening to Test
Solved Examples
Hands-On
Maps
Hands-On
Writing Test
Task 1
Vocabulary
Writing Task 1
Hands-On
Solved Examples of Informal Letter
Unsolved Examples of Personal: Informal Letter
Solved Examples of Semiformal Letter
Unsolved Examples of Semi Formal Letter
Solved Examples of Formal Letter
Unsolved Examples of Formal Letter
Task 2
Tips and Types
Common Problems
Structure of a Good Introduction
Some Practice Tasks
Task 2: Spider Chart Practice
Writing Task Notes
Polishing Practice Test
Speaking Test
Short Questions
Cue Cards
Spider Charts
Clubbing of Cards
Hands-On
Still, Confused?
Vocabulary
Test Yourself in Writing
Download success to IELTS by dr Roma
i recommend you to purchase this book from a store because physical books are easy to use and understand while the ebooks are distracting and hard to use.
you can download this book by clicking on the link below when it appears !